Ultimate Choice Painters started in 2007 with a dream to deliver friendly, honest and quality residential and commercial painting. We pride ourselves on customer service bringing experience, talent and innovation to each of our customers in all their projects.
We are located in Plainsboro, NJ and we believe in supporting our local community, if you are contemplating an upgrade to your home or business our team of professionals will work with you to realize your vision for your home and/or your business. We also offer flooring and renovations to complete the look of your property. For over 13 years we have provided detailed and quality painting work, treating your home or business as if it were our own.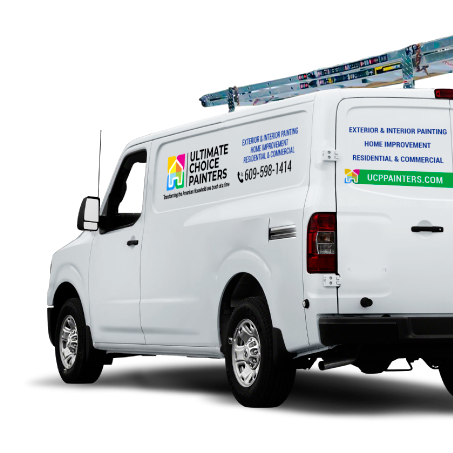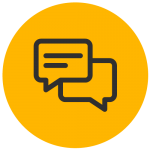 We passionately invest in personal, trust-based relationships and partnerships. It's the foundation of our business because we know working together yields stellar outcomes. We make sure you always know where we are at with your project, making sure you feel confident in the project, this results in an even more beautiful end result for your property.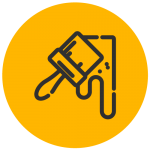 Our Job Doesn't
End At "Painting"
We know that painting your home or business is not about just changing the color of the walls, but changing the way you feel about the room or how it is used. We put love into each job, ensuring you can love it back.
Cleaning Up After

Ourselves
We pride ourselves on respecting the property of each and every job. This is why we treat it with care as if it were our own. We even have a cleaning crew come and pick up any mess we may have caused.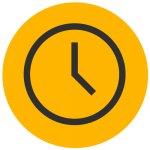 We know your time is important, we are sure to arrive at each job on time and ready to offer you superior services.
We offer 10% Off for New Clients and 35% Off for Special Needs or Disability clients. We provide evening service and emergency services if needed.
We service the following Areas
Manalapan – Millstone – Freehold – Jackson – Plumsted – North Hanover – Bordentown – East Amwell – Bedminster – Piscataway – Warren – Woodbridge – Crambury – West Windsor – Montgomery – South Brunswick