We provide home improvements service to both residential and commercial properties. Using nothing but great quality paint to get the job done. We will not leave until we know you are satisfied with our work!
Sometimes, a fresh coat of paint is all it takes to completely transform your home or office. From brightening old, discolored walls, to bringing a sense of your own style to a room, Ultimate Choice Painters can help you fall in love with a space.
Besides just improving the look of your property, a new coat of paint will greatly improve the value of a property as well. With a pop or color or a renewed white wall free of stains, you can turn your room from an outdated point of stress to a modern space.
At Ultimate Choice Painters, we perform extensive preparation to protect your furnishings and ensure the proper application. We use quality paints for a durable, long-lasting finish, ensuring your continued enjoyment of your home's "new look" for years to come.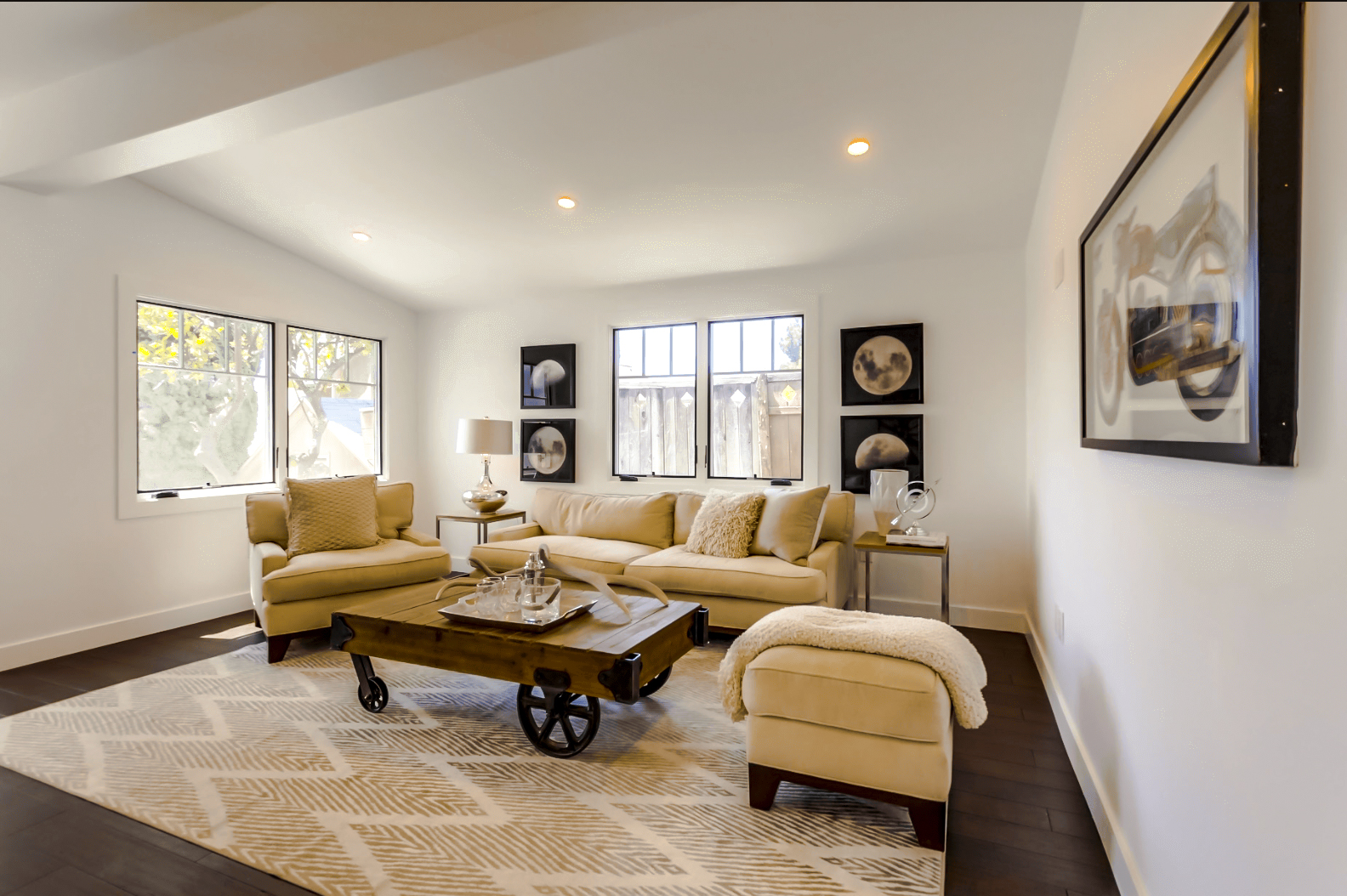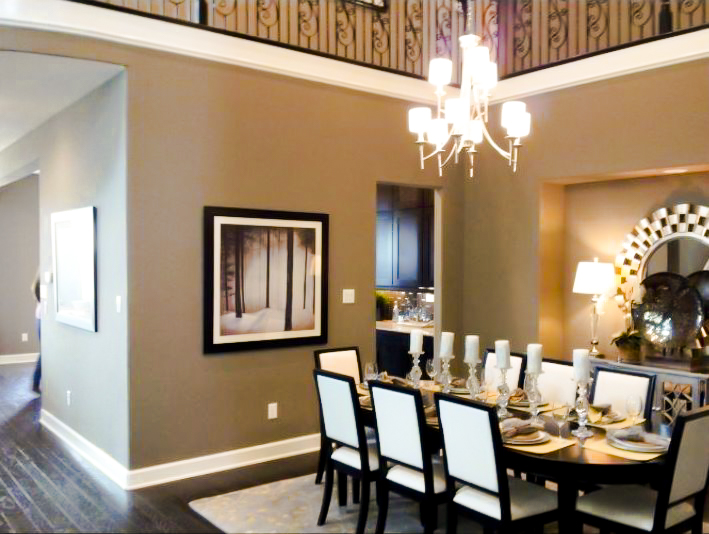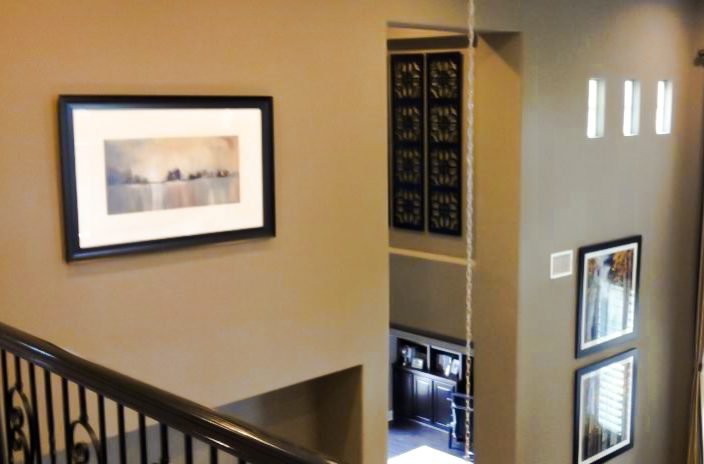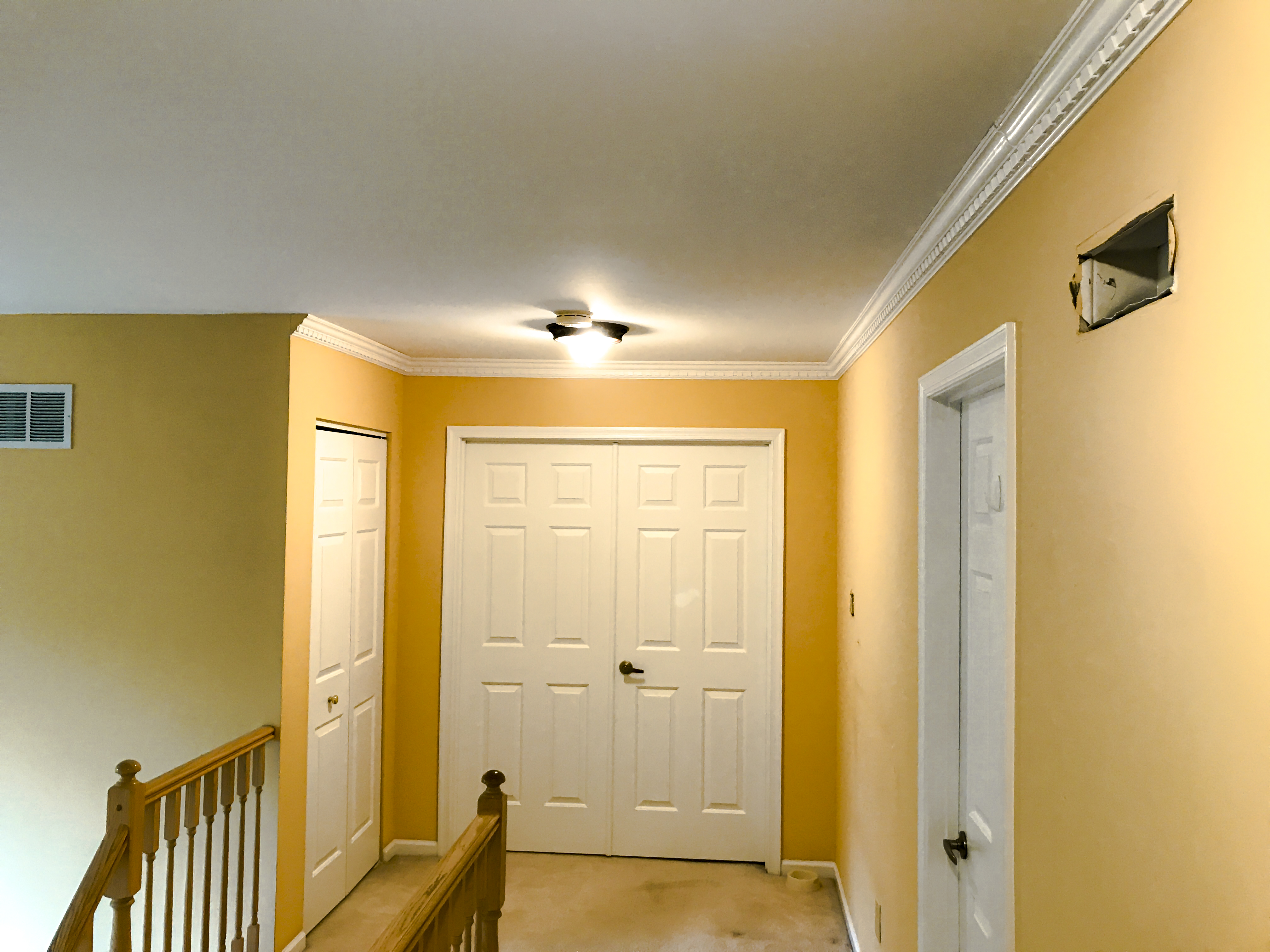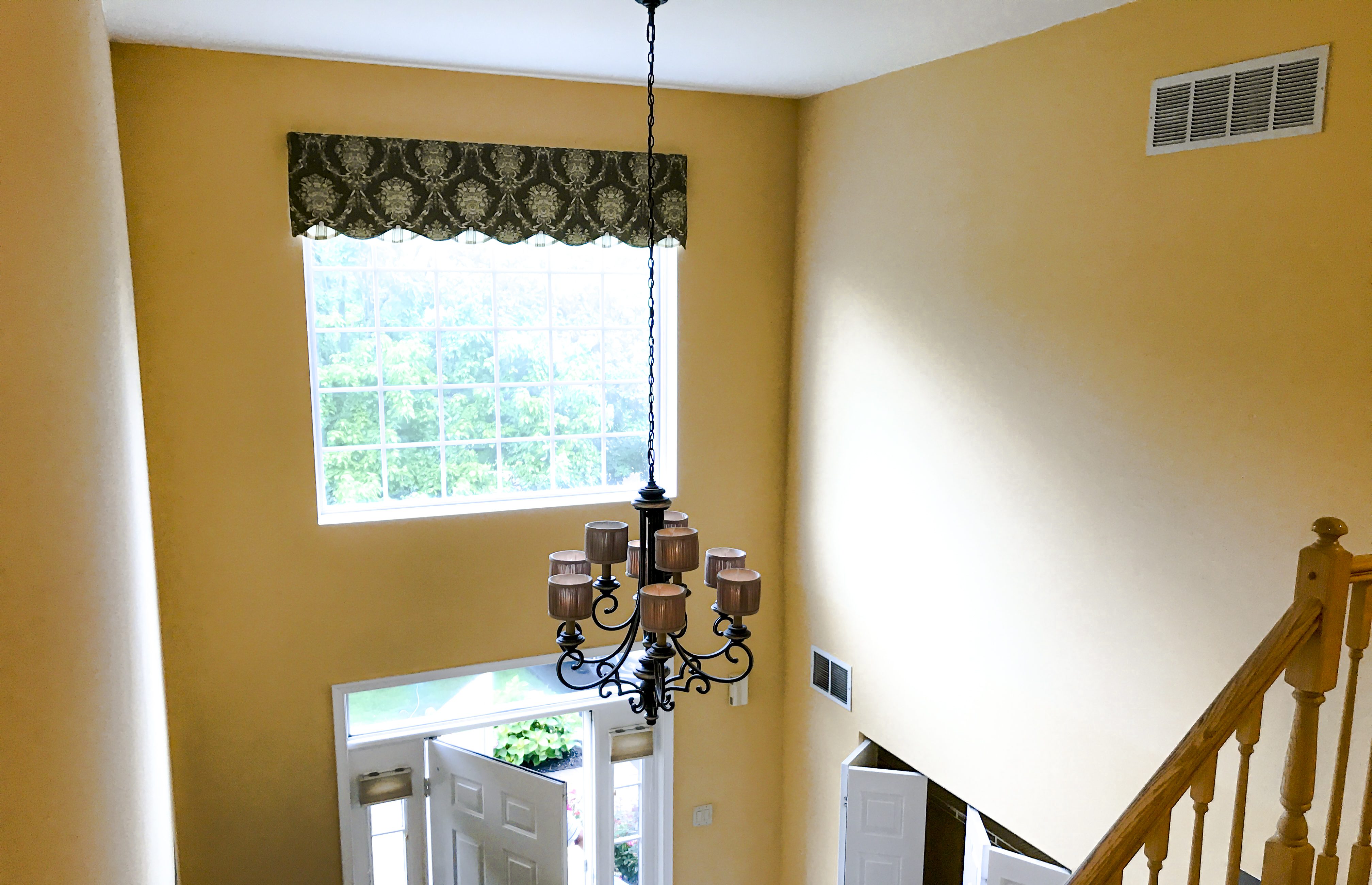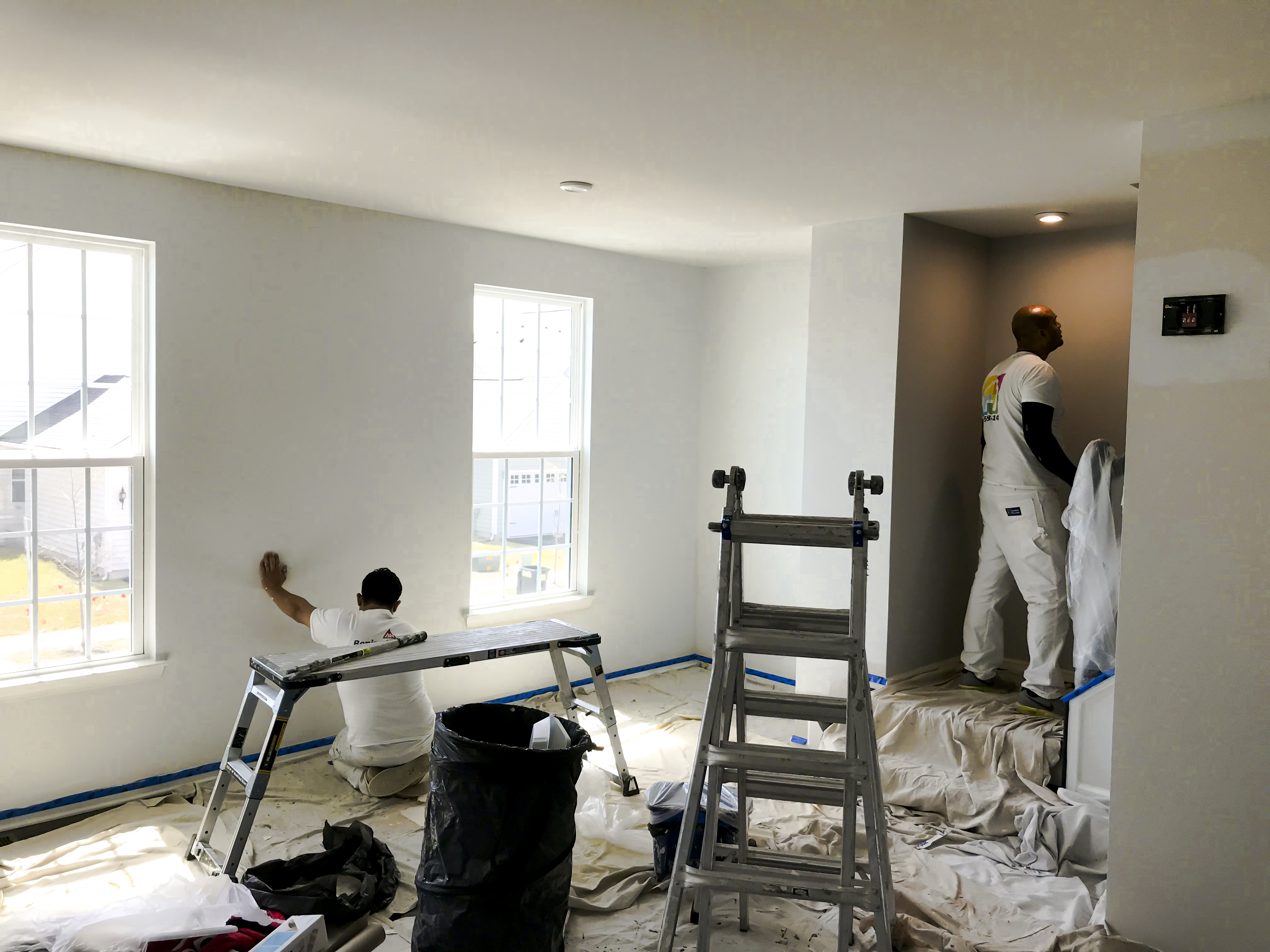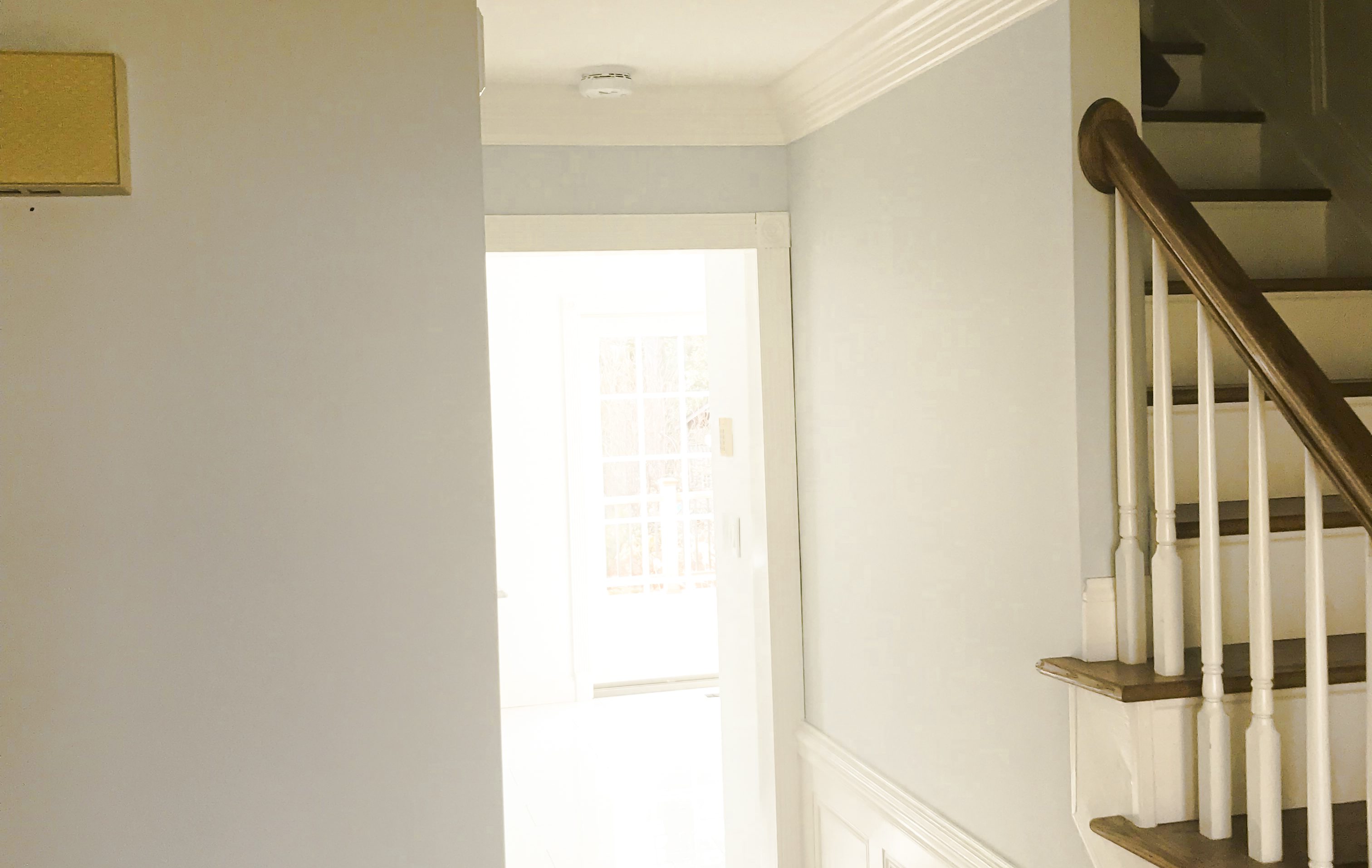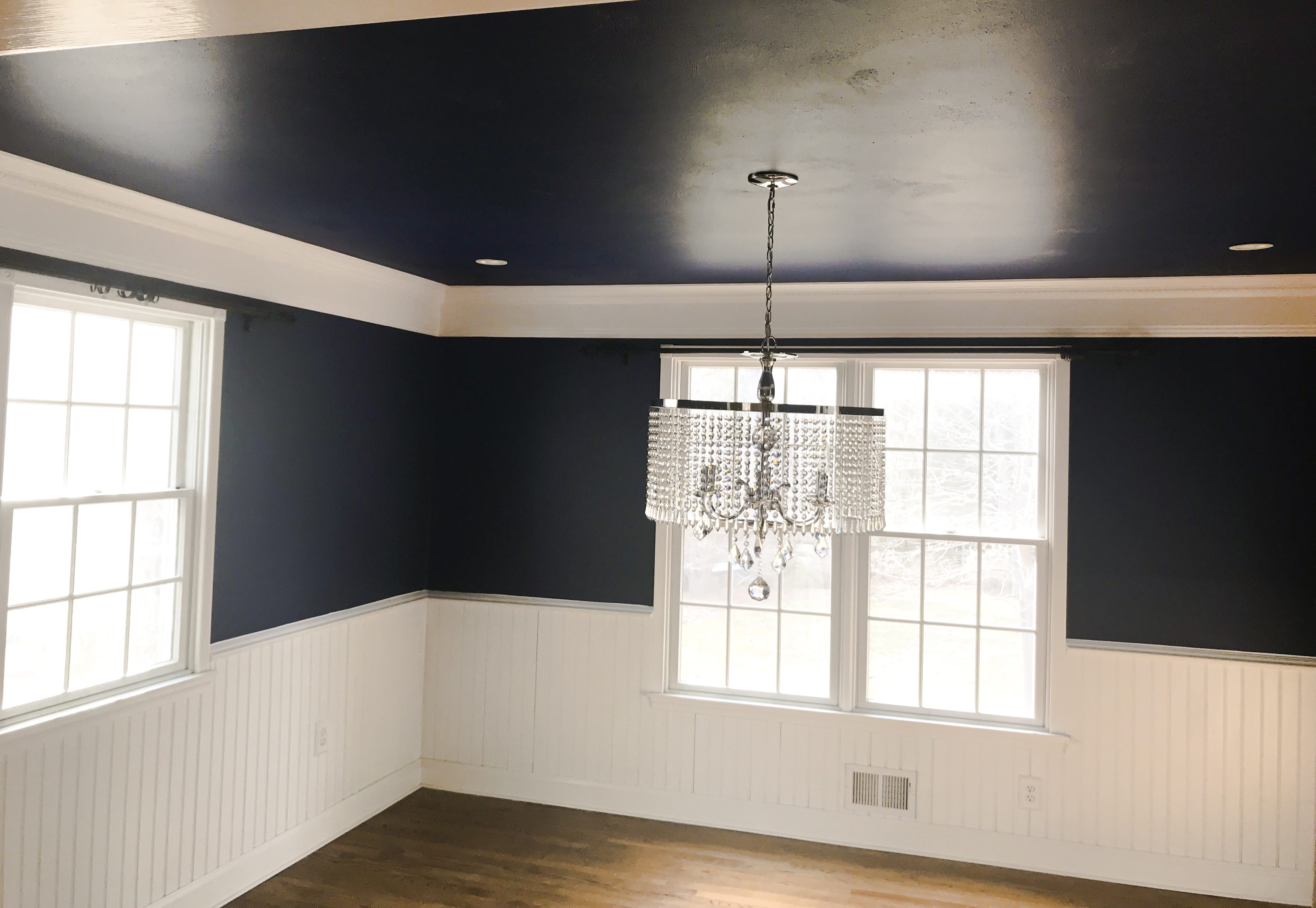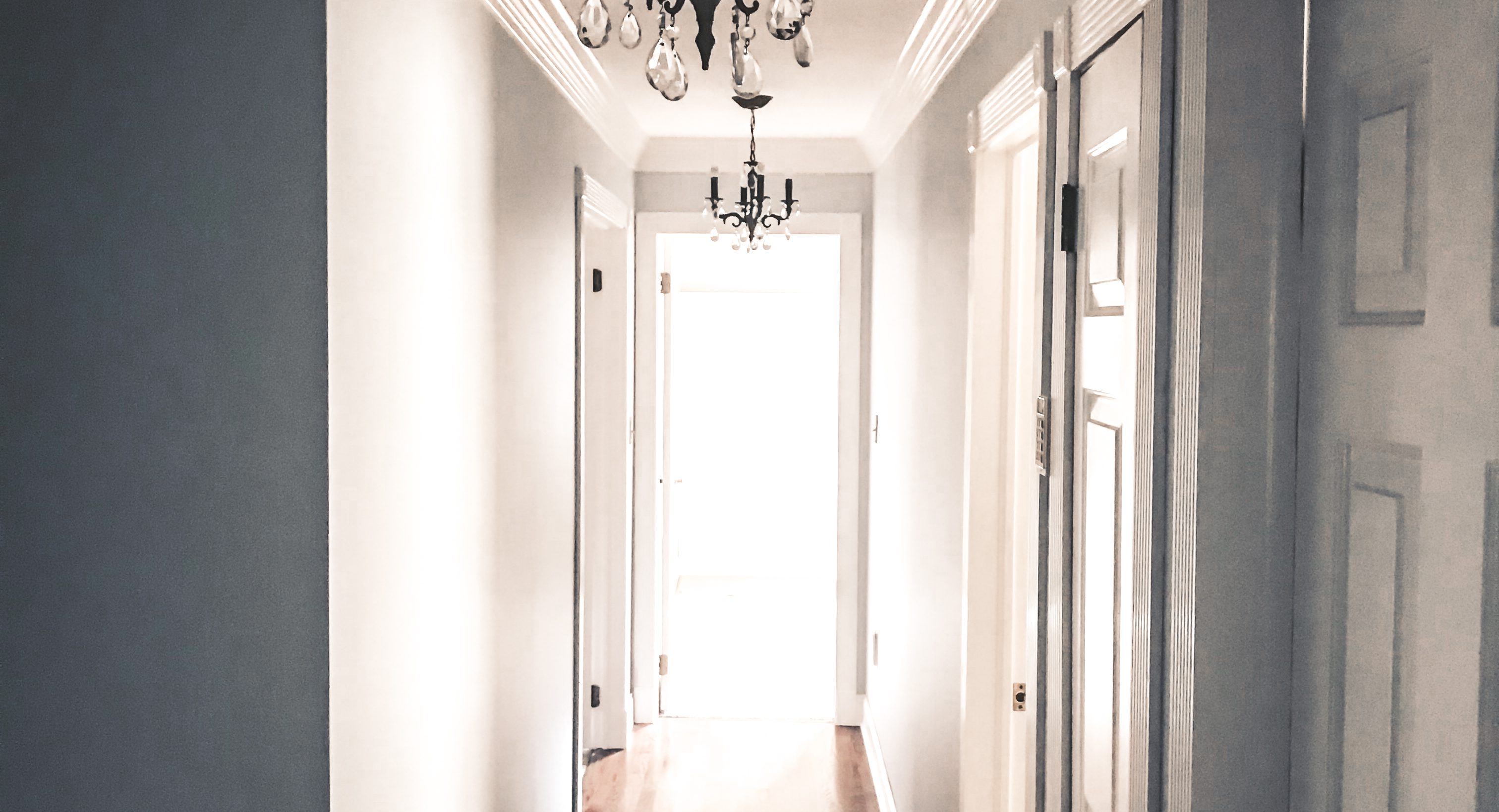 An exterior paint job is your home or business's first line of defense against moisture, mildew, critters and insects. Let our exterior painting crew take care of your property this season!
When it comes to exterior painting, prepping the surface is key for a beautiful, clean finish. From start to finish of each job, Ultimate Choice Painters will exceed your expectations. Your property's appearance and longevity is our top priority and is our first thought for each and every exterior painting job. This saves you money so that you do not have to repeat the whole process in a few short years. We guarantee all of our exterior projects.